We will dream of having enough money to pay for all our bills and expenses. This would eliminate so much stress from our lives. Unfortunately, most of us need to borrow money at times to keep our lives going. Personal loans are what you would need in this situation. The Definition of a Personal Loan A personal loan involves borrowing a fixed dollar amount and then making monthly payments toward the full amount plus interest. Personal loans are often unsecured loans which means the lender won't require collateral, such as a car or house, from you. But they will determine your eligibility for the loan by looking at other factors, particularly your personal credit report. This is really the same type of loan process that you would have with any other traditional loan. You borrow a fixed amount of money and then you make payments on it. However, the difference here is that personal loans are very flexible in what you're allowed to spend the money on. Below Are 6 Possible Benefits of Getting a Personal Loan
1) Consolidating Debt If you have a lot of debt owed to multiple creditors, managing it all can be a hassle. Each separate debt account will have an individual fixed monthly payment, interest rate, and date that the payment is due. The more debt accounts you have open, the harder it will be to keep up with them all. This will result in you missing payments frequently, being charged late fees, and/or dealing with higher interest rates. If you have a lot of debt accounts to contend with, you can use a personal loan to pay off all those creditors. Then you will only need to worry about paying back one creditor with one monthly payment. Debt consolidation is a money saver and a time saver. Personal loans can give you this consolidation. Use a personal loan calculator to see how much they will save you. 2) Payoff Your Credit Card Debt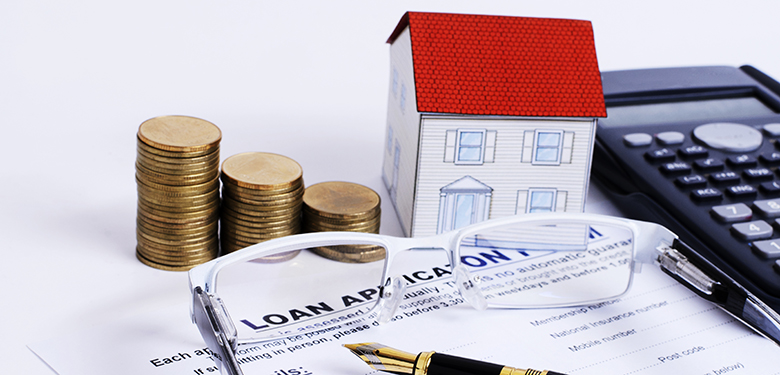 Personal loans can not only pay for debt consolidation, but they can also pay off your outstanding credit card balances too. You may have a lot of credit cards or one credit card that you owe a lot of money on. Either way, personal loans are good to use because they generally have lower interest rates than credit cards. This means you can avoid paying higher interest rates on your current credit cards by paying off the balances immediately. Then you will have a little extra money every month to spend on other things while you're paying lower interest rates on your loan.
3) Home Renovations & Improvements Are there home improvements that you would like to make? Do you hate the idea of paying for them with a home equity loan or savings? Well, you can use a personal loan instead of either one. Since no collateral or equity is needed to get approved for a personal loan, you will not be risking any of your current assets. The best part is that you can apply for personal loans on the computer at your home or office. If approved, you will get the money in less than a week. Then you can use the funds to renovate your bathroom, add a new swimming pool in your backyard, or kitchen upgrades. 4) Medical Bills & Expenses An unexpected situation could arise where you get sick or ill and need to have quick medical treatment for it. However, if you realize that you lack the funds to cover these expenses, it can be devastating to your health. Fortunately, a personal loan can save you by covering these expenses. Just borrow the exact amount needed and choose a payoff plan which accommodates your budget.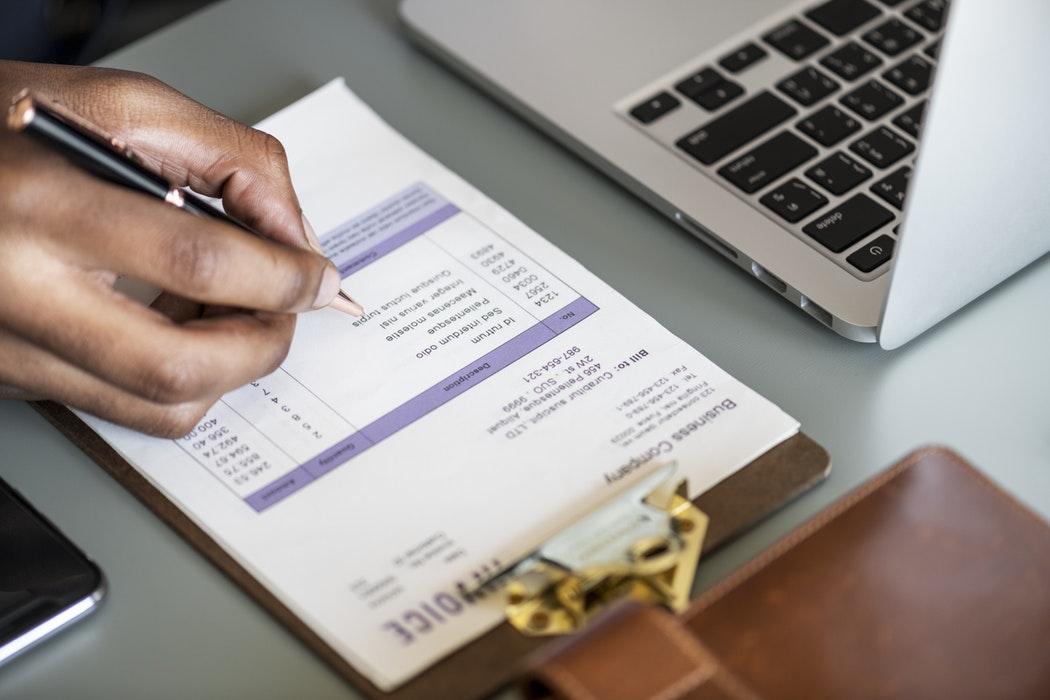 5) Big Purchases You might decide that you need to make a big purchase for something important. Perhaps you need to replace your refrigerator or fix a car problem. These things can be expensive, and you might not have the money in your bank account to cover them. In this case, a personal loan will give you the money immediately to make these necessary purchases. Then you can just make monthly payments. 6) Travel & Vacation Everyone deserves a vacation away from their normal everyday lives. The problem is that vacations cost more money than we would normally spend on ourselves. A personal loan can make up the difference here and pay for your vacation in full. Then, when you get back from your vacation, you can make your monthly payments toward that loan and remember how good your vacation was. Personal loans are good for many reasons. Your current financial health and credit history will determine your interest rates and how much you will get approved for.